We're pleased to announce that the 2020 Hyundai NEXO is one of the new Hyundai vehicles available at Keyes Hyundai, your Los Angeles-area Hyundai dealer. Stop by soon to experience this unique and innovative crossover.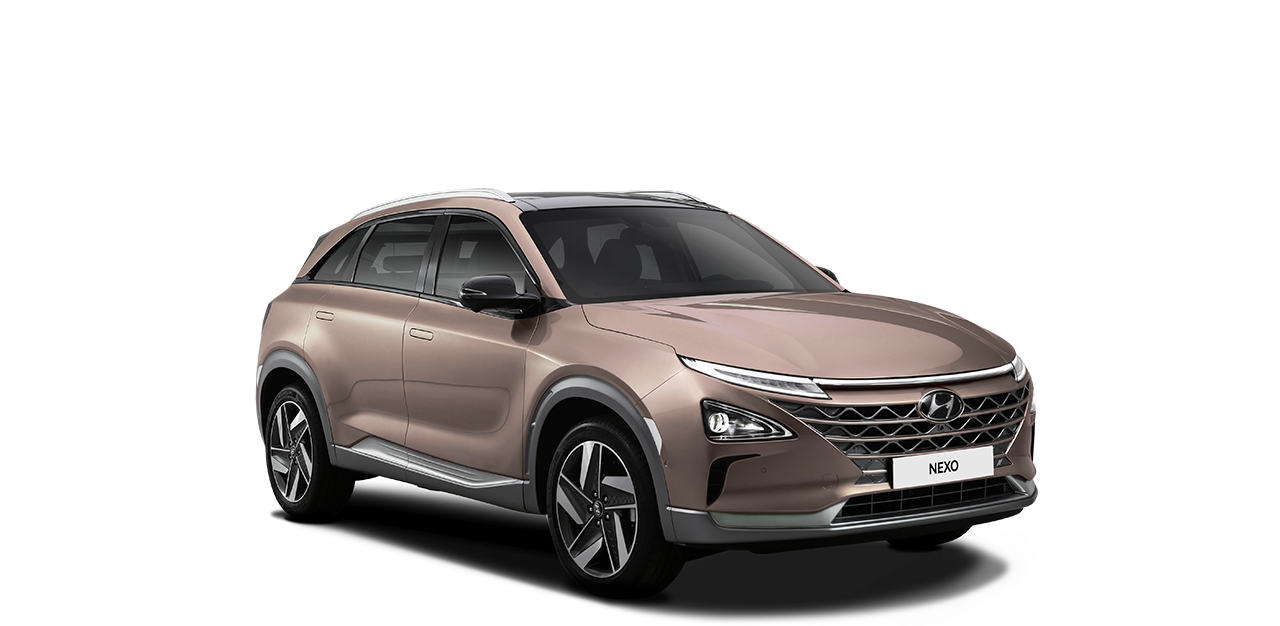 2020 Hyundai NEXO Details
The 2020 Hyundai NEXO is relatively the same for the model year but continues to innovate in the green vehicle space. It uses a hydrogen fuel-cell system along with a 40-kilowatt battery pack to power an electric motor. The total system output is 161 horsepower and 291 lb.-ft. of torque and an EPA-estimated driving range of 380 miles. Charging time is achievable in just five minutes, which means you can recharge quickly and move on to your next destination.
This two-trim, five-passenger SUV isn't just eco-conscious when it comes to power. The interior also boasts numerous environmentally friendly bio fabrics and materials, which the Hyundai brand says reduced manufacturing CO2 emissions by 26 pounds.
As far as the driving experience, the Hyundai NEXO is quiet, smooth, and aerodynamic. Take this innovative green SUV for a spin at your nearby Hyundai dealership.
2020 Hyundai NEXO Safety and Special Features
The 2020 Hyundai NEXO delivers on safety and connectivity. Standard infotainment traits include Apple CarPlay™ and Android Auto™ smartphone integration, a large 12.3-inch touchscreen, and a wireless charging pad for cord-free smartphone charging.
Standard safety features are also plentiful. Adaptive cruise control, blind-spot monitoring, and forward-collisions avoidance are just a few advanced aids that work in the background to help maintain a safe distance from other vehicles, alert you to blind-spot dangers, and mitigate the impact of a collision.
Your team of Hyundai dealers near Glendale is happy to detail all the other desirable features such as ventilated front seats and a house-hold style power outlet.
Buying a 2020 Hyundai NEXO
Are you ready to recharge your driving lifestyle in the 2020 Hyundai NEXO? Visit our Van Nuys, CA, Hyundai dealership to start the buying process.