At home or in-store,
we're here for you



Why choose us
Exceptional Customer Service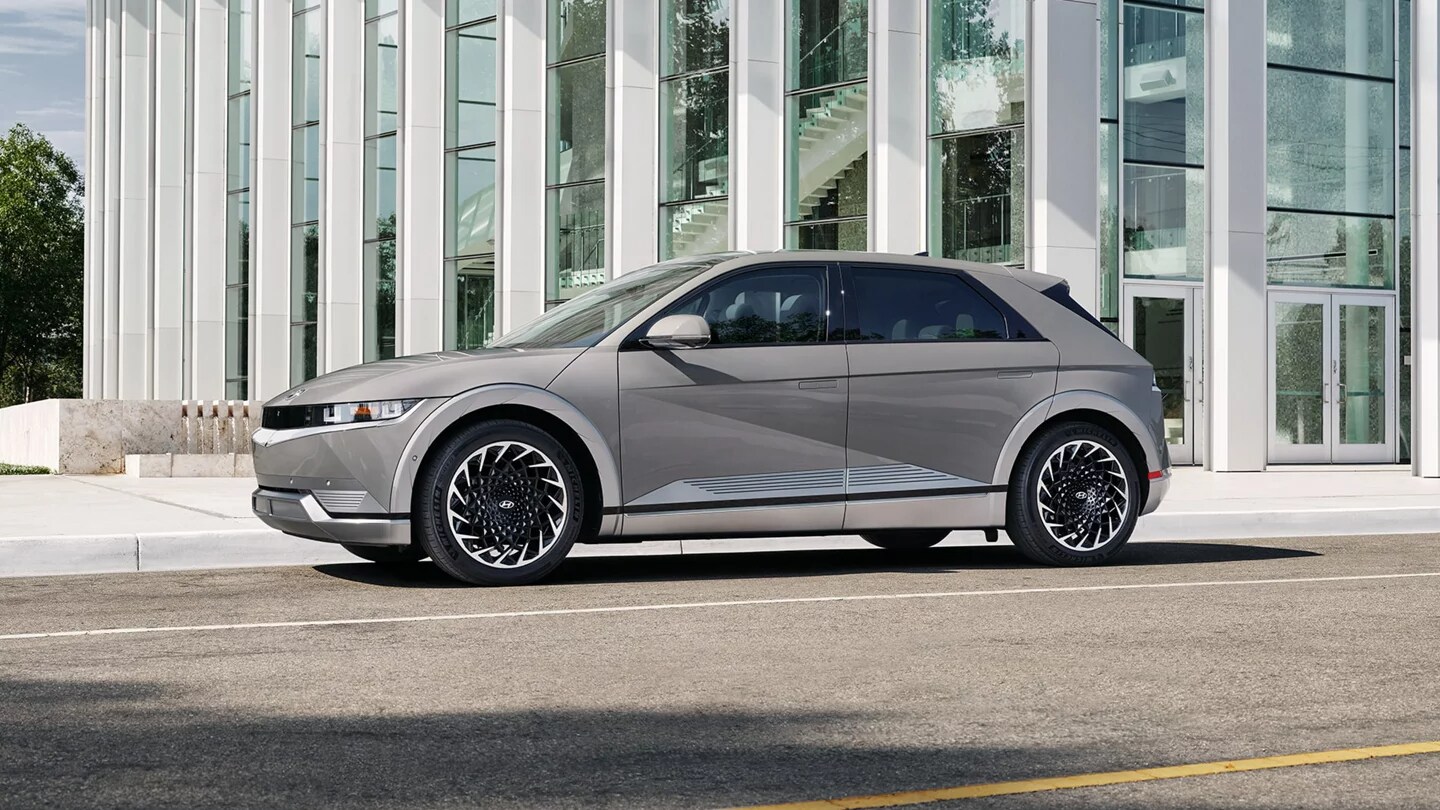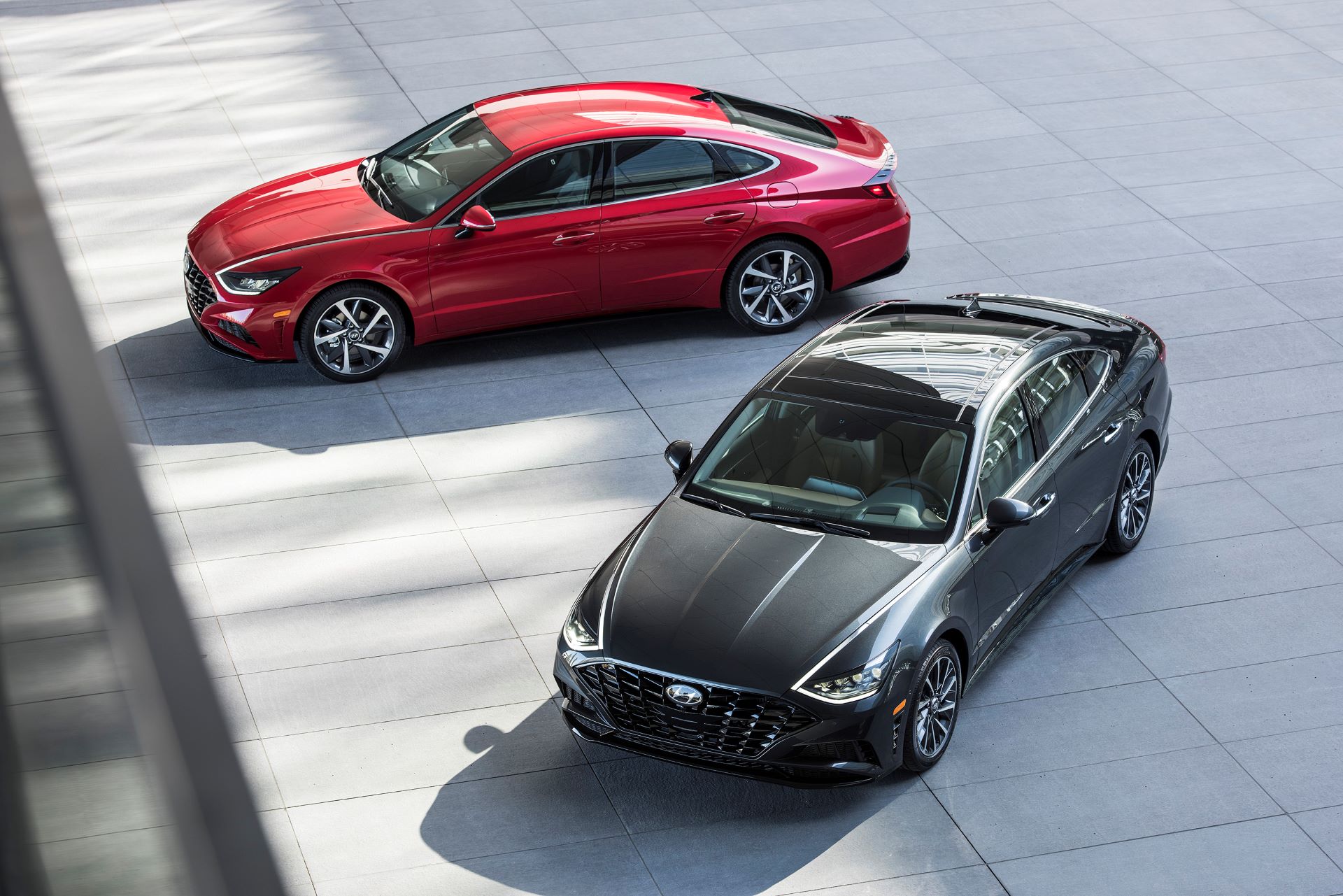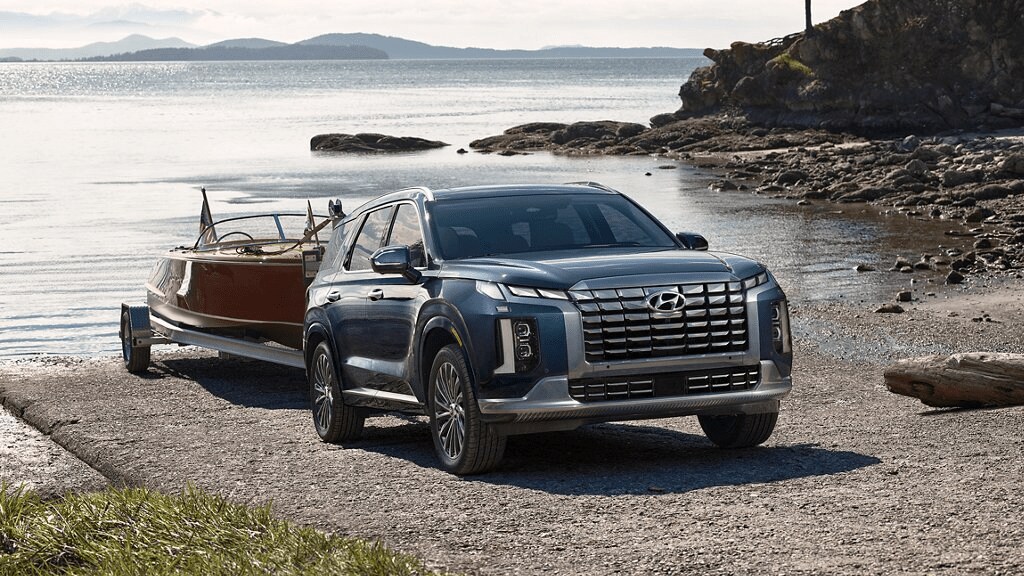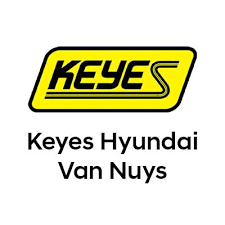 _________________________________________________________
When you're really trying to maximize on your automobile investment, Hyundai is a brand you can count on. You'll find innovative, quality cars, that are priced for the masses. The quality speaks for itself too! Hyundai has so much faith in their products that they boast of having America's Best Warranty. Additionally, there are a number of Hyundais with over 1,000,000 miles on them that are still on the road today. When you buy a Hyundai, you're buying smart, and you're supporting a company that invests into communities from all walks of life.
Hyundai Today & Tomorrow
Hyundai has recently taken interest in alternative-fuel powertrains: hybrid, plug-in hybrid, all-electric, and fuel cell. Just like you, Hyundai wants a bright future for generations to come. Hyundai's technology doesn't stop there either. The brand has designed their vehicles to take away as much stress and work from you as possible, leaving you with more freedom. From the moment you sit down in a Hyundai, you'll be immersed with modern technology that caters to your nearly every demand. Every new Hyundai comes with Hyundai SmartSense too, which essentially acts your third eye. It better protects you and your family from the uncertainties of the real-world using cameras, sensors, and radars. Hyundai is evolving, and we welcome you to experience the ride for yourself!
Hyundai Dealer in Los Angeles
Welcome to Keyes Hyundai, Los Angeles' top Hyundai dealer and the nation's #1 IONIQ 5 dealership. We belong to the Keyes Auto Group, who has served the community of Los Angeles and beyond for over 60 years. It's our commitment to deliver you the best possible experience when you're shopping at our Hyundai dealer.
Shop New & Used Cars at our Hyundai Dealer
Our Hyundai dealer supplies residents of Los Angeles with the latest Hyundai models on the market. What's new and what you're looking for, we'll have at our Hyundai dealer. Currently, that consists of stocking brand-new models such as the 2023 Hyundai Elantra, 2023 Hyundai Kona, 2023 Hyundai Santa Fe, 2023 Hyundai IONIQ 5, and the 2023 Hyundai Palisade.
Sometimes new isn't what you're looking for though. You need a car that can get you from point A to point B, but you're not willing to drop new car money. If that's you, you're in good company. We have a robust and very diverse inventory of used cars. And if you're looking for a step up, our Hyundai dealer has a selection of certified pre-owned Hyundais. Certified pre-owned Hyundais are lightly used, like-new models that have undergone rigorous inspections. They are also officially backed by warranties.
How Can Our Hyundai Dealer Help You?
We'll never abandon you. We already promised to deliver the best experience when you shop with us, but at our Hyundai dealer, we'll also assist you along the way. When your car needs maintenance or auto repairs, we'll be there. Same goes for when you need an oil change or anything in between! Our Hyundai service experts truly know these cars so well, you couldn't possibly be in any better hands.
Our Hyundai dealer will also be there when you need financial assistance. We have financial experts who can guide you through the auto financing process and secure you the best rates on the market. It's not part of our plan to stress you out when you make a big decision…we'd like to do quite the opposite.
Get in Touch With Our Hyundai Dealer
Luckily for us, we carry an amazing brand. We'd like to share Hyundai with you, and the best way to do that is to get in touch today. Find us in Los Angeles at 5746 Van Nuys Blvd, Van Nuys, CA 91401 or give us a call (747) 233-7900.