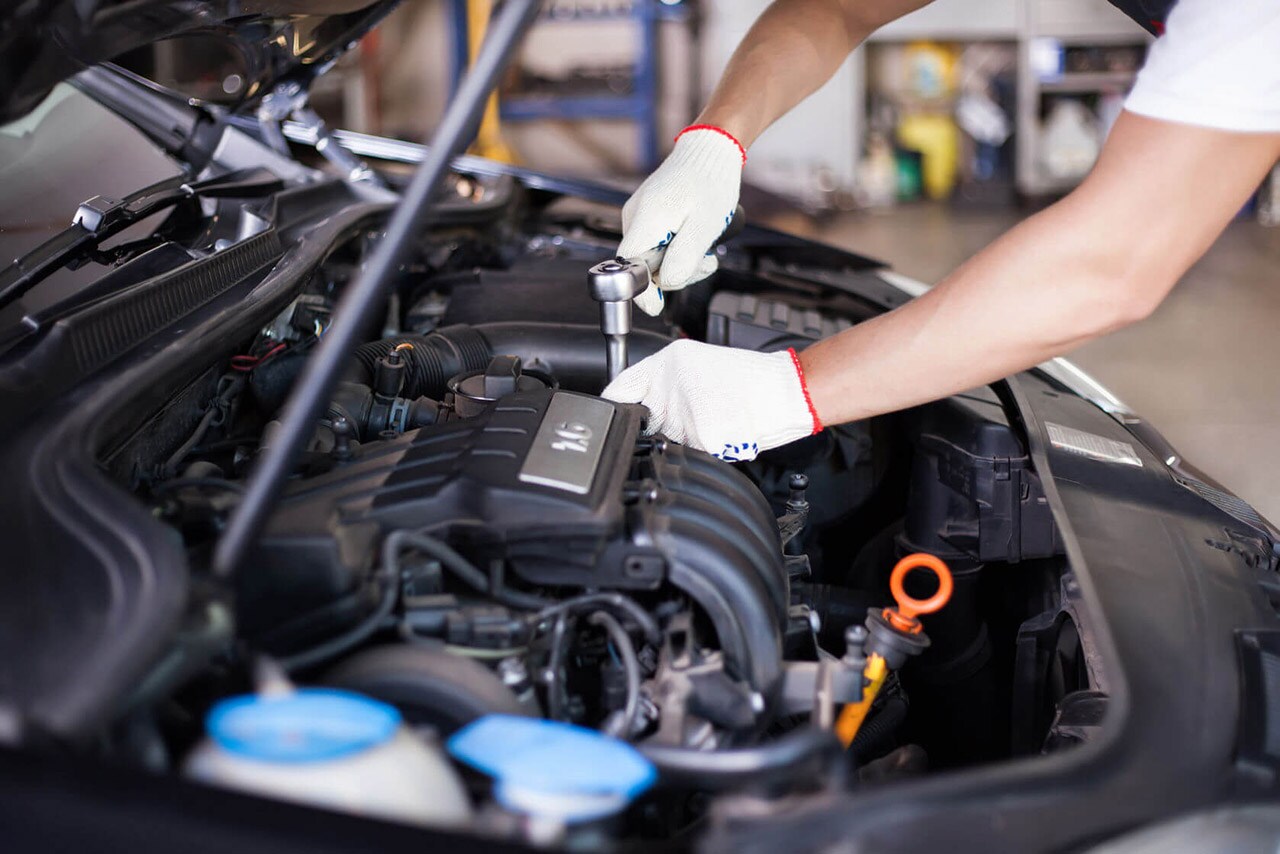 You don't need to worry if you receive a Hyundai recall notice. Recalls are relatively common and most often refer to minor issues. With the support of our team here at Keyes Hyundai to walk you through the recall process, you can get the service you need and return to safe driving as soon as possible.
What Should I Do If I Receive a Recall Notice?
You'll likely receive a recall notice in the mail or over the phone. Multiple outreach attempts will ensure the information is being received, and you can always verify recall news on the manufacturer's bulletin. Here are the steps you'll want to take if you receive a recall notice.
Stay Calm
Mostly, recalls are for smaller parts, especially in older cars. They may be for lights, washers, plastic trim pieces, and the like. While you always want to read the recall thoroughly and respond accordingly, there's no need to worry.
Schedule Service
The notice will provide information on what kind of repairs and replacements you need and when the service will be available. You'll want to get in for service as soon as possible, so schedule an appointment when you receive the notice.
Get Your Replacements
For smaller parts, you'll be able to get the replacements and repairs you need while you wait at our dealership. Otherwise, make a plan to drop your vehicle off for the more extensive recall replacements.
Keyes Hyundai offers more than exciting new vehicles or exceptional financing. We're in your corner through your entire lease or ownership experience, providing Hyundai service you can trust. Learn more about recall notices and get the new parts you can rely on at our dealership today.