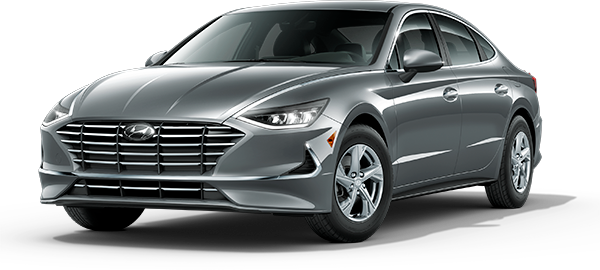 Are you looking to buy used cars? Keyes Hyundai is just the place to get started. We believe that capable, exciting, and reliable Hyundai vehicles should be available within your budget, and purchasing pre-owned is the perfect way to save. Learn about the many benefits of buying used cars at our dealership today.
Advantages of Purchasing a Pre-Owned Vehicle
You might be on the fence about buying a used car, but the truth is that there are many advantages to purchasing a pre-owned model, including some of the following.
Big Savings
If you're looking to save big on a vehicle you love, purchasing pre-owned is the way to go. Pre-owned vehicles are less expensive than new cars, so you'll have a lower down payment, smaller monthly payments, and savings on costs like sales tax and insurance. And because you'll be able to pay your vehicle off more quickly, you'll also have fewer accrued interest costs.
Depreciation Is Lower
Pre-owned vehicles are less expensive than new cars, and they're also a better investment. That's because they have a much lower rate of depreciation. If you're looking to sell or trade your vehicle in later on, pre-owned vehicles maintain more value.
You Have Access to Real-Driver Reviews
When you're looking for that perfect car, who's better to ask than the real-world owners? With pre-owned vehicles, you can check out all the reviews and ratings from drivers who know their cars best, making it much easier to pick out the right Hyundai model for all your driving needs.
Here at Keyes Hyundai, you'll find a wide variety of affordable and reliable pre-owned models that you can take home today. Pick out a car you love and begin enjoying the many benefits of purchasing used for yourself.