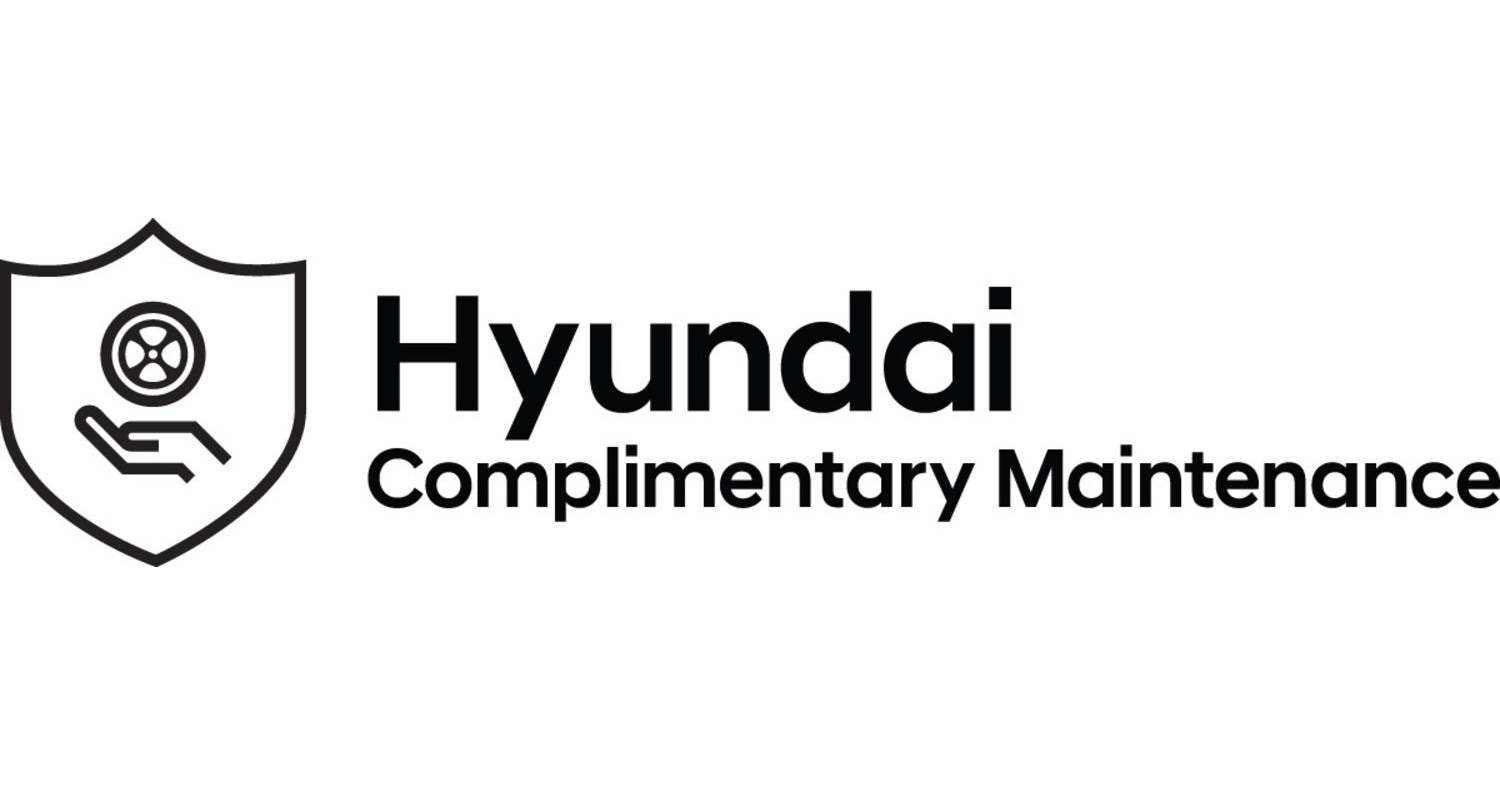 What makes the Hyundai maintenance available at Keyes Hyundai stand out? At our dealership, you'll find only the highest quality parts, expert technicians, and comfort and convenience options for all your service and repair needs. And we're proud to offer the Hyundai Complimentary Maintenance® program to make car care more accessible than ever.
What is the Hyundai Complimentary Maintenance Program?
Here at Keyes Hyundai, we believe that our job goes beyond matching you with the perfect vehicle at the ideal price. We also want to protect and care for that car until it's time for the next great ride—and that's where the Hyundai Complimentary Maintenance program comes in. Here are just some of the features it offers.
Multi-Year Coverage
With the Hyundai Complimentary Maintenance Program, you'll have factory-scheduled maintenance coverage for three years or 36,000 miles. The listed services will be complimentary at any authorized Hyundai dealership during that time. Be sure to schedule an appointment within one month or 1,000 miles of the designated service time.
Comprehensive Service and Inspections
It's easy to keep your vehicle in tip-top shape with the services offered through the Hyundai Complimentary Maintenance Program. That includes tire rotations, oil changes, multi-point inspections, and oil filter replacements.
Available Extended Plans
If you're interested in extending the coverage available with the Hyundai Complimentary Maintenance program, you can. Extended Hyundai Protection Plans are available if you need regular service more often than the average driver or want to utilize the program's benefits for longer. Ask your Hyundai dealer for details.
Proper care is key to ensuring Hyundai cars' legendary reliability. That's why Keyes Hyundai provides service that protects, maintains, and enhances your Hyundai car on every ride. Get in touch today for any questions or to schedule your next service appointment.