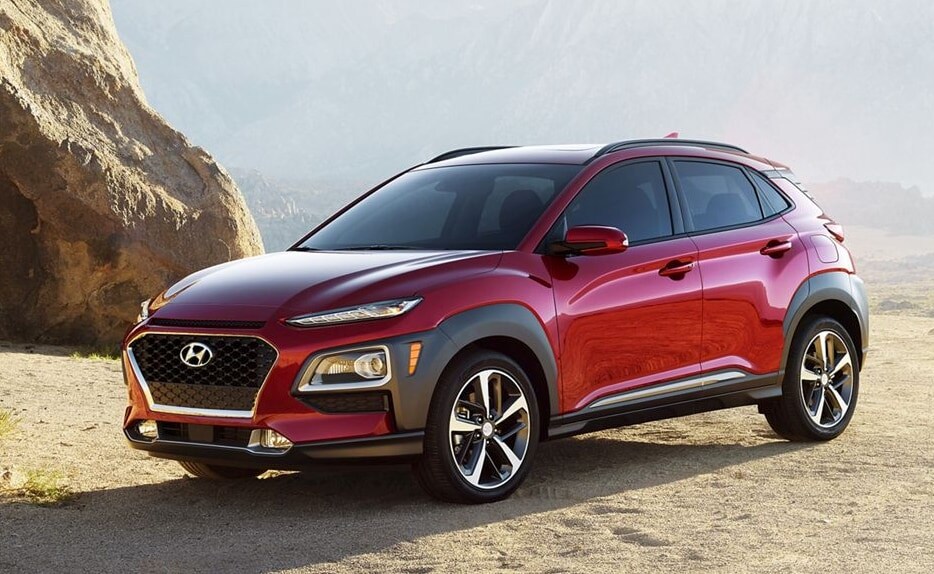 Hyundai is a brand known for developing vehicles that truly break the mold, and satisfy a diverse range of drive styles, and none do it quite like the 2020 Hyundai Kona. At Keyes Hyundai, we're big fans of the new Hyundai Kona and often suggest it as a great choice for drivers who are looking for something fuel-efficient.
Is the Hyundai Kona Fuel Efficient?
The Hyundai Kona is a sleek and stylish compact SUV that doesn't look quite like anything else on the road. With its sloping edges, low profile, and unique design, the 2020 Hyundai Kona is a true standout and to no surprise, the appearance lives up to the performance and fuel efficiency.
The base model of the Hyundai Kona sources its power from a 2.0-liter inline-4 engine that makes 147 horsepower and takes advantage of a 6-speed automatic transmission and a front-wheel drivetrain to make for a truly nimble driving experience. Although, you can upgrade the Hyundai Kona to sport a beefier engine, if you're looking for fuel-efficiency you'll get significantly less in the 1.6-liter turbo-4 that's offered in higher trims. You can even expand on the fuel economy of the Hyundai Kona by purchasing the Hyundai Kona Electric model, which uses a 150-kW electric powertrain and a solid battery pack to provide 258 miles of range on a single charge.
So, if you're wondering whether the 2020 Hyundai Kona is fuel-efficient, all signs point to yes. The Hyundai Kona is more than just your ordinary compact SUV, it's a compact SUV that's meant to go the distance. When you visit our Hyundai dealership you can check out the 2020 Hyundai Kona in-person, and see what driving a Hyundai brand vehicle is all about. At Keyes Hyundai of Van Nuys, CA we're big fans of the Hyundai Kona and are excited to show you what this compact SUV can do.