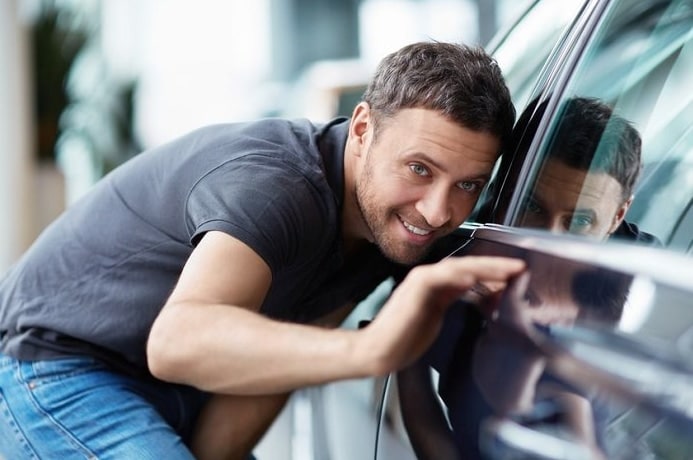 Even if you are in the market for a new vehicle, that doesn't mean you are financially ready to buy one. Oftentimes, the need for a new or improved vehicle comes at an inopportune time. We recommend shopping the used Hyundai selection at Keyes Hyundai to find a vehicle you can count on with a much lower price tag.
Benefits of a Pre-Owned Vehicle
You can get into a used Hyundai vehicle for less. While a cheaper car payment is certainly one of a used vehicle's biggest benefits, that's not the only perks you'll see. Sometimes, the added costs of a vehicle can be difficult too. A pre-owned vehicle is more affordable to insure and often cheaper to register too. Plus, you can avoid some of the biggest chunks of depreciation by buying a vehicle someone else has already driven.
Which Vehicle Should I Buy?
Luckily, you can't go wrong with any used Hyundai vehicles. We've been seeing supreme innovation in our models for years. In fact, the Hyundai Santa Fe was picked as one of the best used vehicles to buy in the midsize crossover category. It has advanced features and safety, even in its older models. Need something else? People trade in quality vehicles with us every day. Our inventory includes cars, trucks, and SUVs of all sorts of makes and models. And, if we don't carry it, we can help you find it.

Unsure what you need? Stop in to peruse our inventory or you can conveniently shop online. Don't forget to check out our used Hyundai vehicle specials to see all the tremendous incentives we have available now. Sometimes, a new car can't wait. Find an affordable pre-owned option at Keyes Hyundai today.