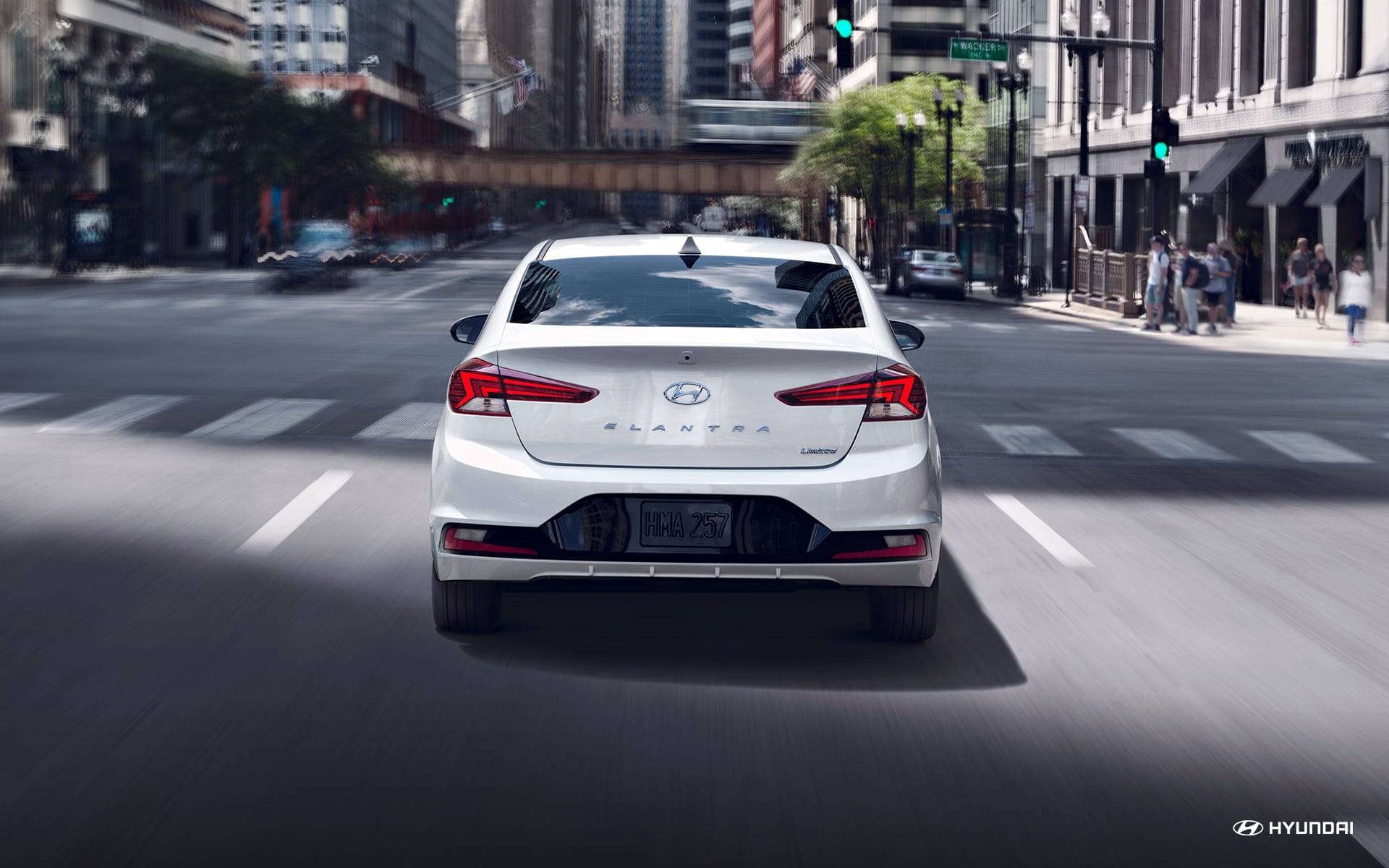 If you've ever dreamed of taking home a brand new Hyundai vehicle at a greatly reduced, limited-time, price, you can finally fulfill that dream at Keyes Hyundai. For a short time, we'll be offering
new Hyundai specials
for the 2020 Hyundai Elantra, Kona, and Tuscon.
Now is the best time to purchase a brand new Hyundai Elantra, Kona, and Tuscon in Van Nuys. We're offering stellar leasing specials on some of Hyundai's most well-known models. Our goal is to make it seamless as possible to drive home in one of these incredible vehicles.
The 2020 Hyundai Elantra is a sleek sedan perfect for any one looking for something stylish and practical. Right off of the showroom floor, the new Hyundai Elantra comes with a wealth of active safety features including things like automatic emergency braking, active lane control, and an intuitive driver-attention warning, features that would be premium on any other competitor model.
Next to the Hyundai Elantra is the ever-charming 2020 Hyundai Kona. This compact SUV offers a superb interior cargo hold that can expand to a maximum of 45.8 cubic feet. And with the assistance of a super-efficient 147-horsepower 2.0-liter inline-4 engine you can haul all your luggage with ease, all while conserving a fair amount of fuel.
The 2020 Hyundai Tuscon, is another well-powered SUV that is a bit larger than the Hyundai Kona, offering up to 61.9 cubic feet of cargo room. Like the Hyundai Elantra, the Hyundai Tuscon comes packed with the latest and greatest auto safety features. And with the option of infotainment features like an 8-speaker Infinity audio system and a wireless phone charger, the Hyundai Tuscon is truly the SUV of the future.
Here at Keyes Hyundai, we strive to make car buying as simple as possible, and thanks to some of these specials things have become that much easier. If you're interested in buying one of these incredible Hyundai brand vehicles, one of our Hyundai dealers can fill you in on all of the details, and help you take one of them home at a reduced leasing price.?