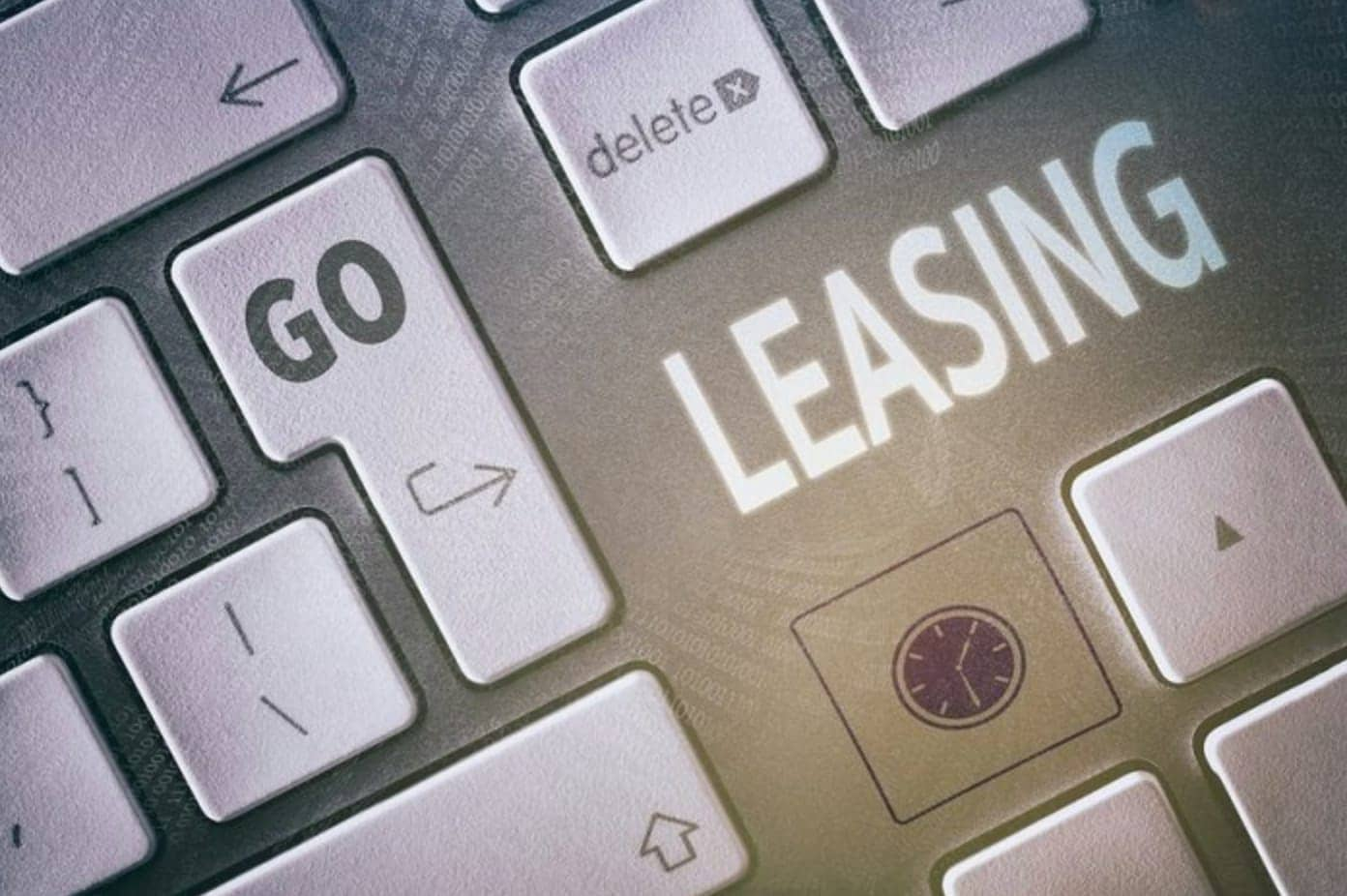 So, you want to step behind the wheel of a new Hyundai model, but are unsure, 'should I lease or should I buy?' This is a question that many of our customers ask us at Keyes Hyundai, and fortunately, we have a clear answer for you.
Financing a car can seem like the traditional way to purchase a new car, in truth, it is far from even the only way. It is important to note that financing a car can be incredibly worthwhile, as you'll get the chance to own a car for an extended period of time, and have full freedom as to what you do with it and where you go. Although, the monthly burden of an auto loan payment and the fact that your car will eventually become outdated can be a pretty big deterrent for some potential buyers.
Fortunately, a auto lease allows you to get behind the wheel of a new car without the high cost of an auto loan, nor the long commitment. Auto leases are brief, lasting about two years on average. Once that lease is up, you're free to return the vehicle and swap it out for a lease on another brand new car. Although, when you're in an auto lease you will be restricted based on how many miles you can rack up, and what you do to the car, although this is a minute issue for many a driver. Auto leasing can be a great way to continue driving something brand new without the high costs.
But which of these two methods is better? In truth, it all comes down to your personal preference, and what you expect from the ownership process. Fortunately, our Hyundai dealers at Keyes Hyundai can help you select the method that best works for you, and your specific auto needs.