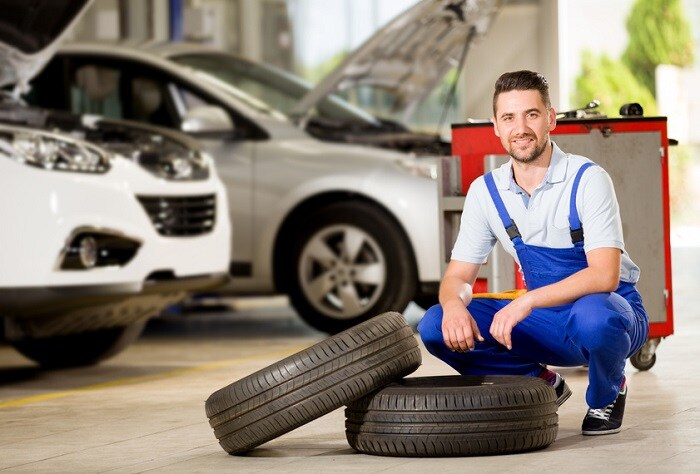 Keyes Hyundai wants you to know that having your tires inspected on a regular basis is the best way to help you prevent any unexpected surprises when you are on the roads. If you are not familiar with best practices for inspecting your tires on your own, we have a trained team of Hyundai service technicians who are happy to take a look. At our full-service Hyundai dealership, we also have the capacity to rotate your tires, repair them for you, and get you a new set mounted and balanced if you need replacements.
Tire Tips
The tires on any vehicle are a critical element if you wish to have a safe, dependable ride. They should be looked at every month to ensure that there is even wear and tear. Uneven wear could mean that you have balance or alignment issues, not the right amount of air pressure, or problems with your suspension or steering.
When you bring your Hyundai Accent or Hyundai Sonata into our Hyundai service center, our technicians can also look for things like cracks or bulging of the treads or sidewalls. If there is such damage, it could mean that you hit a curb or a pothole. It is also a good idea to look for excessive wear or whether or not you have anything that is protruding from or poking into the tire.
The great news is that we offer regular Hyundai service specials at Keyes Hyundai to potentially save you money on your service visit. We will be happy to look for any current tire deals for you and help you to see if there are any rebates that could cut back on costs to get you back on the road.
You will find Keyes Hyundai located at 5746 Van Nuys Blvd in Van Nuys, CA when it is time for your next tire service. If you have questions on having your tires repaired or replaced, you can come by to see us in person or just give us a call in the service center!