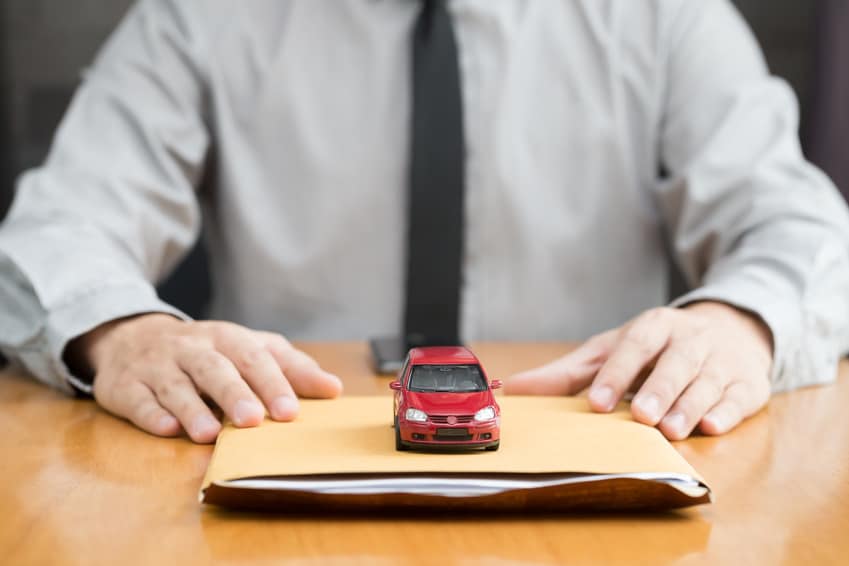 The car buying process can be a thrilling experience, regardless of the car your buying is new or used. That said, our Hyundai finance experts at Keyes Hyundai of Van Nuys are well aware that a major part of the car buying process is determining what your specific budget can afford.
Cars can be expensive, no matter what the year model might say about how old it is. Even used vehicles can cost a big chunk of change, and for those on a tight budget, it may be less than ideal to go into the car buying process without doing some homework first. Budgeting is a hugely important aspect of car buying, and our finance team is here to help you organize every aspect of your budget.
Before you sign the dotted line on an auto loan, you should first determine how much you can afford on a monthly basis. Prematurely agreeing to an auto loan can get you wrapped in a monthly financial responsibility that can strain your bank account. By calculating your existing expenses against your income, you can determine how much you can afford to pay on a month to month basis.
After you've determined what your ideal monthly budget is, you should ask yourself, 'do I want to purchase a car new or used?' Sure, buying new comes with plenty of perks, including but not limited to the latest automotive features and a brand new engine, however it can be quite costly too. Fortunately, you can instead buy a car preowned. While preowned vehicles may have seen previous owners, if you purchase them from a reputable dealership, you have a greater chance of purchasing something that feels and drives almost as good as new.
If you don't want to buy something used, but can't afford to purchase a brand new car, you may want to consider leasing one of our new Hyundai vehicles. While you won't technically own the car, leasing is a pretty solid alternative to buying, as it is more affordable, and gives you the chance to drive something new every three or so years.
At Keyes Hyundai, automotive financing is our specialty. We offer our customers a plethora of options ranging from limited-time incentives to a trade-in program designed with your interests in mind, all in the hopes of helping you drive the car of your dreams.