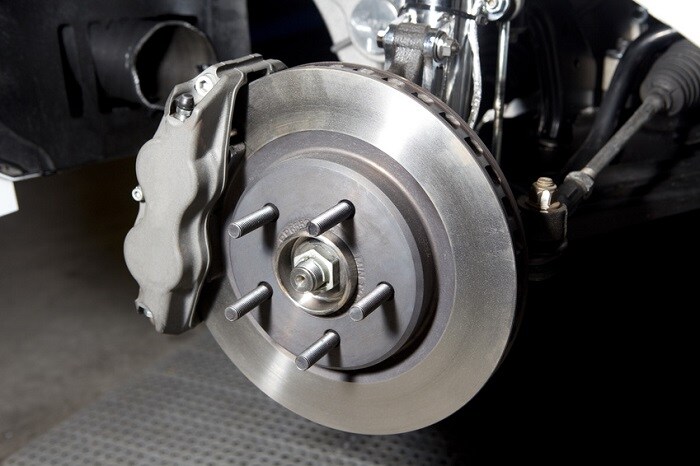 If you are like most drivers, you use the changing of the seasons to remember that you need to bring your vehicle in for service. Spring service is the perfect opportunity to make sure that everything is in excellent working condition for all of your spring road trips. Even when you live in a warmer climate like Van Nuys, CA and the surrounding areas, you still have to shake off the winter months and focus on proper vehicle function. Our Hyundai service technicians at Keyes Hyundai will be happy to take a look at your Hyundai Sonata or Hyundai Santa Fe and make sure that everything is as it should be.
Tire Check
Tires should be checked periodically to ensure there is no damage and that there is even wear and tear. Our service techs can take a look at your inflation levels and the tread depth to make sure they are in great shape. We can also rotate your tires for you or mount and balance new tires if you need them.
Brake Check
If you notice a grinding sound or squealing when you apply your brakes, they could need replacement. Even if you do not detect a problem, we can inspect your brakes to give you added peace of mind.
Oil Change
Regular oil changes are crucial for optimum automotive function. We can have you in for a full-service oil change to ensure your Hyundai's parts are fully lubricated. During this appointment, we will also top off all your other fluids.
Our Hyundai service center at Keyes Hyundai is open Monday through Friday from 7:30am to 6pm and on Saturday from 8am to 5pm. Contact us today by calling (888) 457-6065 and we can set up an appointment at your earliest convenience. If you would like to visit us in person, you will find our full-service dealership located at 5746 Van Nuys Blvd in lovey Van Nuys, CA.