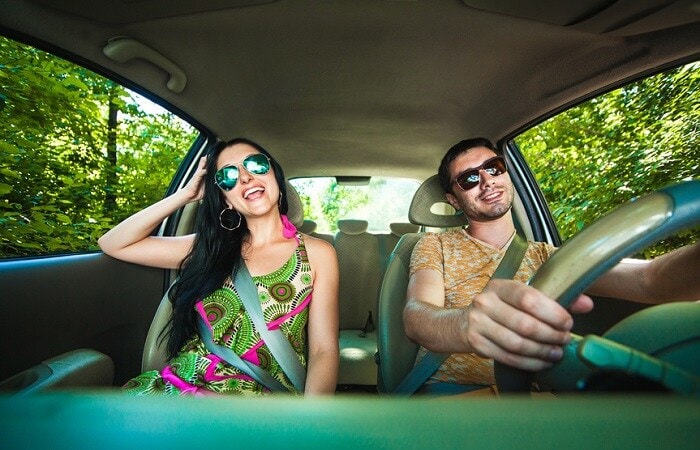 You will always find a wide selection of unique features and bold styling when looking at the current Hyundai model lineup. When you know that you need a vehicle upgrade for your upcoming road trip plans, we can help you at Keyes Hyundai. If you are currently driving a Hyundai that you love, we can set up a time for you to bring it into our service center so that our trained Hyundai service technicians can check it over for you.
In the meantime, our staff at Keyes Hyundai has put together some helpful road trip planning tips to help you have a smooth adventure:
See The Sights – Road trips are more fun when you make impromptu stops to check out local eateries, shops, and tourist stops. Take the time to stop somewhere off of the beaten path so that you can make some memories and experience something new outside of the Van Nuys area.
Take Turns Driving – When you have another licensed driver on the road trip with you, take turns behind the wheel. Driving shifts ensures that there is always someone alert behind the wheel. This fresh pair of eyes on the road will keep everyone safer.
Snack Breaks – Nothing is worse than getting a bit puckish when you are in a car for a long time. Pack up a cooler with some refreshments so that you have something to snack on in between stops. You will have plenty of room for your cooler in the back of your Hyundai Kona or Hyundai Santa Fe.
5746 Van Nuys Blvd in Van Nuys, CA is where you will find our inventory at Keyes Hyundai if a new car is on your mind. If you would like to set up a time to have your vehicle checked out, you can reach our service center for an appointment by giving us a call at (888) 457-6065.