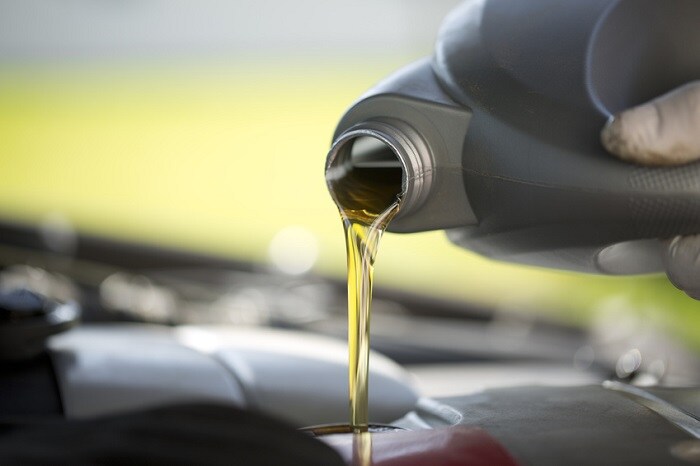 ?
Making sure that your vehicle is running beautifully throughout the summer and beyond will not only enhance driving safety and enjoyability but it can also reduce a great deal of stress. As temperatures are on the rise, there could be a lot of wear and tear that your
Hyundai Sonata
takes on. Keyes Hyundai wants you to know that we not only have a great variety of
pre-owned Hyundai models
and new cars to choose from, but that you can also trust us for whatever summer service needs that you may have.
Just a sampling of the maintenance and repair services that we have to offer includes:
Oil Changes – The oil in your vehicle is there to help make sure that all of the parts of the engine remain properly lubricated. Without enough oil or with oil that is gummy or filled with debris, there will be an excessive amount of friction that can cause the engine parts to break down or the engine might seize up. Our trained technicians at Keyes Hyundai can make sure that your oil filter is changed out and that you have plenty of fresh oil for your summertime driving adventures.
Battery Testing – The summer season can be tough on your car battery. You can bring your vehicle into our Hyundai service center and we can test it for you, clean the connections, and make sure that you have plenty of charge to keep you up and running.
No matter what type of summertime maintenance you may need for your vehicle, we are here to help at your
nearby Hyundai dealership
. Stop by to see us at Keyes Hyundai today at 5746 Van Nuys Blvd in Van Nuys, CA or fill out our online service scheduling form for an appointment. You can also call our service team at (888) 457-6065 if you have any questions about the services that we have to offer.