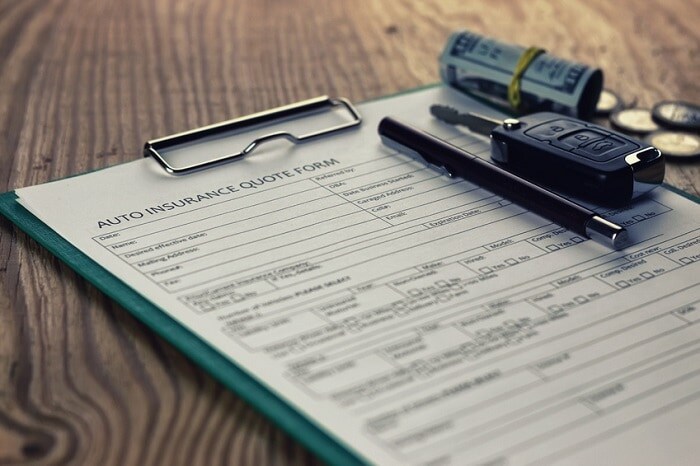 We like to work with our customers at Keyes Hyundai to ensure they have a memorable and informative automotive experience. If you are curious about gap insurance or the loan process when you are shopping for a new Hyundai Santa Fe or a new Hyundai Tucson, we would be delighted to go over all of the details with you. As your Van Nuys, CA Hyundai dealer location, you will find the selection and the customer service that you need to drive away happy in a vehicle you love.
Understanding Gap Insurance
Basically, gap insurance is coverage that is important when you end up buying or leasing a vehicle where you owe more on the loan than the vehicle is worth. The standard plans for comprehensive and collision coverage will only take care of the fair market value on the car, which might be as low as 80% of the amount that you paid right from the minute that you drove the vehicle away. Should you get into an accident that is a total loss or the car is stolen, you may have to pay off a loan for a vehicle that you are not driving.
Gap insurance covers this amount between what you owe and the amount that your insurance provider deems the vehicle to be worth. If you happen to be leasing your vehicle, gap insurance may be a requirement as part of the lease agreement. The good news is that this coverage only costs a few extra dollars a month and you can also cancel it once you are right-side up on your loan.
Do you still have questions on gap insurance or financing a new Hyundai car? Call our Hyundai finance team at (888) 454-0419 or stop by to see us at Keyes Hyundai located at 5746 Van Nuys Blvd in sunny Van Nuys, CA and we will be glad to go over any concerns you may have.