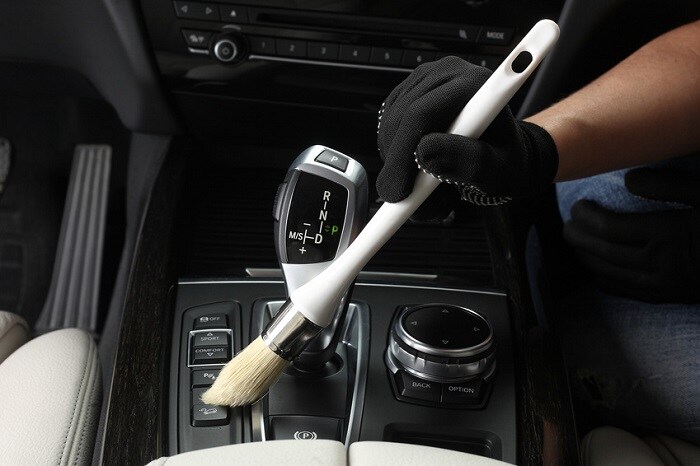 If it is a priority of yours to stay on top of all of the needs you have from an automotive standpoint, working with the right dealership will make all the difference in the world. Our staff at Keyes Hyundai would love to see you to talk about your car resolutions for 2019 so that we can help you to meet your goals. Whether you are looking for a new car or you are interested in preventive maintenance, your Van Nuys, CA Hyundai dealer location has all the answers.
When it comes to resolutions, these are some of the more common goals that our customers tend to look forward to whenever a new year begins:
- Stay on top of vehicle detailing with regular washes and interior cleaning. Believe it or not, a little bit of care each week goes a long way to keeping your Hyundai Santa Fe looking as good as new. Take the time to vacuum the carpets to remove debris and wipe down the hard surfaces.
- Keep track of tire health. You know that your tires are elemental for safety and function, so always check the tire pressure and make sure that you have plenty of tire tread. If you notice uneven wear, it might be time to schedule an alignment in our Hyundai service center.
- Regular maintenance. Preventive maintenance is great for staying ahead of potential automotive woes. Keep up with your oil changes, have your transmission checked, think about your air conditioning unit when the weather heats up and pay attention to manufacturer suggested care.
Keyes Hyundai is conveniently located at 5746 Van Nuys Blvd in lovely Van Nuys, CA and we are available for Hyundai service appointments Monday through Friday 7:30am to 6pm and Saturday 8am to 5pm. Call us today for an appointment at (888) 457-6065 to achieve your car resolution goals.