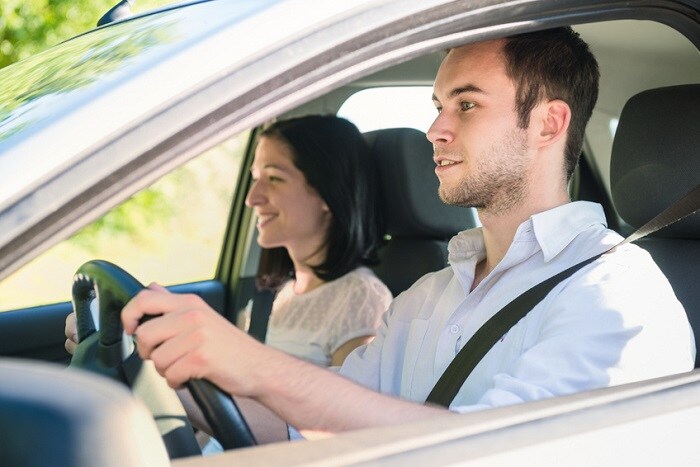 Picking out the right vehicle to measure up to your driving needs and budget does not have to be a stressful situation. As long as you take the time to weigh your options and follow along with a checklist for your test drive, you can breeze your way through the buying or leasing process. Our staff at Keyes Hyundai would love to talk with you to make sure that your test drive experience at our Van Nuys, CA Hyundai dealer location is an excellent one.
Technology and Features
Take some time to browse our online inventory to learn more about which Hyundai car has all of the features and technology you are looking for. Would you like to find smart safety equipment in a Hyundai Santa Fe or are you hoping to have a top-of-the-line infotainment system in a new Hyundai Veloster? We will do a walkthrough of each vehicle before you test drive and have you get behind the wheel so that you can make adjustments to the seat and mirrors, locate all of the controls, and have any questions answered you may have.
On The Road
After you start the engine and get ready to hit the road, we can point you in the direction of some great roads for your test drive. It is always a good idea to set out on a route that is close to what your regular daily commute is. You can test out the braking and maneuvering on some city roads and then head out onto the highway to test out performance by getting up to higher speeds.
5746 Van Nuys Blvd. is where we are located at Van Nuys, CA when you want to take a test drive. If you have questions on a time to take a test drive or would like to discuss Hyundai financing, simply give our team a call at (888) 454-0419.