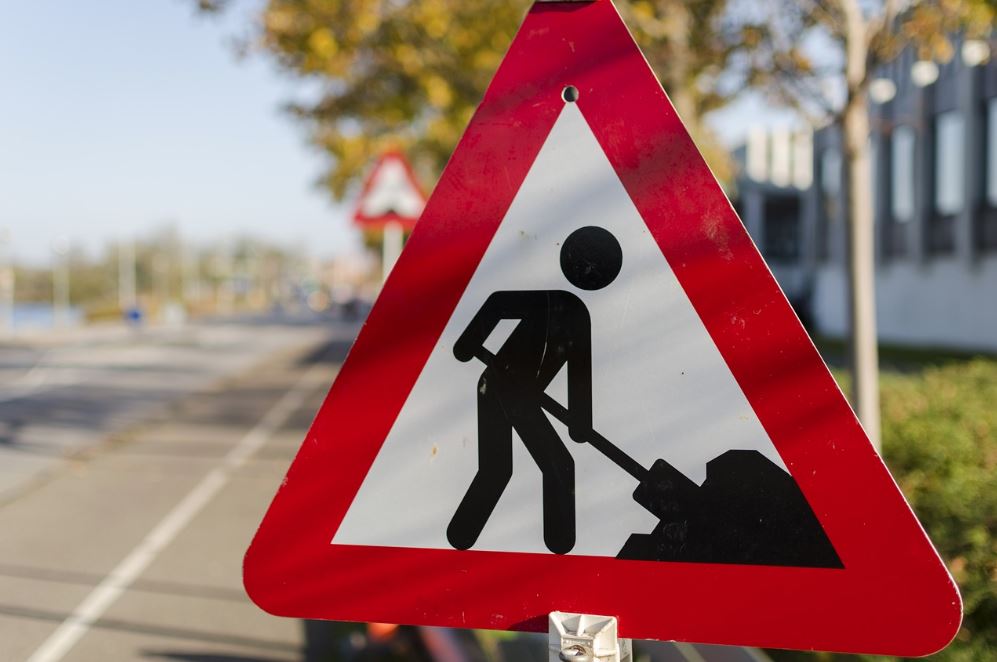 There is a great deal of freedom and enjoyment that you get from driving your Hyundai Tucson or Hyundai Sonata. However, there can be road hazards that end up in your path that may throw a wrench into your driving plans. It is always best that you know how to spot and address common road hazards that you may come across whether you are driving in Thousand Oaks or beyond. Our staff at Keyes Hyundai has taken the time to put together some of the more common hazards drivers face along with tips on how to deal with them to ensure your safety and that of your passengers when you are behind the wheel.
Construction Zones – Work zones on the roads are common, especially at certain times of the year. It is best to slow down and observe any posted speed limits as well as the instructions being given by any signage or workers in the zone. You should also be prepared to slow to a complete stop so that you can yield to traffic before navigating around the heavy equipment and workers in the road.
Vehicles Hauling or Towing –There could be a truck or car in front of you that is hauling items to the local waste center or moving belongings for one reason or another. If something in their load is not secure, you could be in danger of something flying off and into your path or your vehicle.
Keeping our customers safe and happy is part of our job here at Keyes Hyundai! If you are looking to upgrade your ride to one of our new Hyundai vehicles or you want to bring your current ride in for maintenance, you will find us located at 5746 Van Nuys Blvd in Van Nuys, CA. If you have questions about Hyundai financing or some of the current inventory or special incentives at the dealership, just call our sales team and we will be happy to help out.