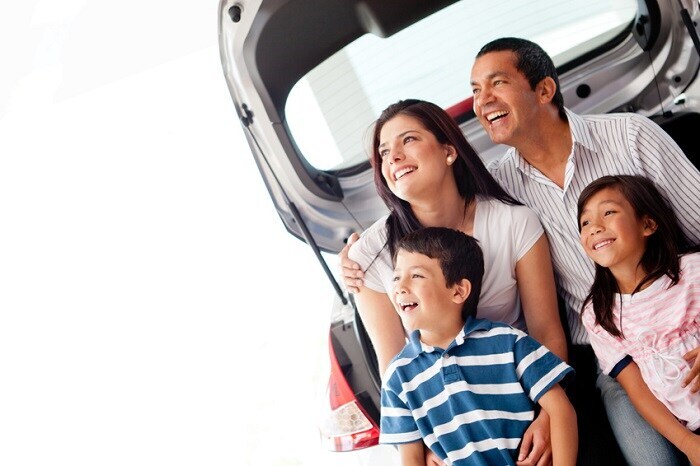 When summer winds down and everyone is getting ready for the school season, parents and teachers everywhere have to evaluate their transportation. If you are a student that is now driving as well, you also have to have a reliable car to get you to and from school and any part time job or internship that you have secured. No matter what interests you for new Hyundai models, you can count on the selection that we have available at Keyes Hyundai. All you need to do is come by to see us at our nearby Hyundai dealership and we can set you up to take a test drive!
In the meantime, these are a couple of things you can do to get ready to shop for a newer Hyundai:
Assess Your Needs
Having the right body style and all of the features you need makes a world of difference when selecting a new car. Do you need to have improved cargo space or would you like to see about the latest technology? Luckily, the Hyundai Santa Fe features both with easy access to a sizable cargo area as well as features like panoramic sunroof and the Hyundai BlueLink infotainment system.
Set Your Budget
Putting together your budget will help you to have a clear picture of what you can afford as you shop. We feature a value your trade tool on our website as well as a credit application to help you get the process started. After you know how much vehicle you can afford to pay for each month, we can set you up to take a few Hyundai models out for a test drive.
When you are ready for a new vehicle for back to school season, you can count on us at Keyes Hyundai to help. You will find our full-service Hyundai dealer location at 5746 Van Nuys Boulevard in Van Nuys, CA.