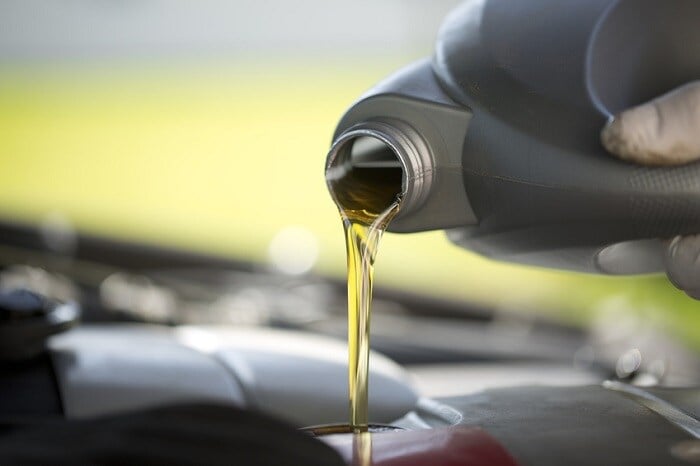 Have you been putting off regular maintenance as suggested by your mechanic or your vehicle's manufacturer? If so, you should know that this can increase your chances of breaking down on the side of the road. In order to make sure that you do what you can to keep your vehicle in tip-top condition, we want you to know that we are here for you at Keyes Hyundai. The month of April is National Car Care Month, so this is the perfect time to come by for scheduled maintenance or to address any automotive concerns you may have.
What Is National Car Care Month?
The truth is that many drivers will sometimes delay or skip suggested maintenance or repairs for their vehicle. National Car Care Month is focused on helping to arm drivers with helpful automotive tips and tricks so that you get the most out of every mile that you drive your vehicle. You will find valuable information on the Car Care Council website as well as their social media pages. We will also be available to address whatever automotive concerns you may have at Keyes Hyundai.
Our Car Care Professionals
Whether you are driving a Hyundai Sonata or a Hyundai Tucson, we have the trained Hyundai service technicians that you can trust to take good care of your vehicle. Call us today at (888) 457-6065 to set up an appointment or simply use our convenient online service scheduling form. Our service center is open Monday through Friday from 7:30am to 6pm and on Saturday from 8am to 5pm.
When you are ready to take full advantage of National Car Care Month, stop by to see us at Keyes Hyundai at 5746 Van Nuys Blvd in sunny Van Nuys, CA. These are handy tips and tricks of the automotive world that you do not want to miss out on!