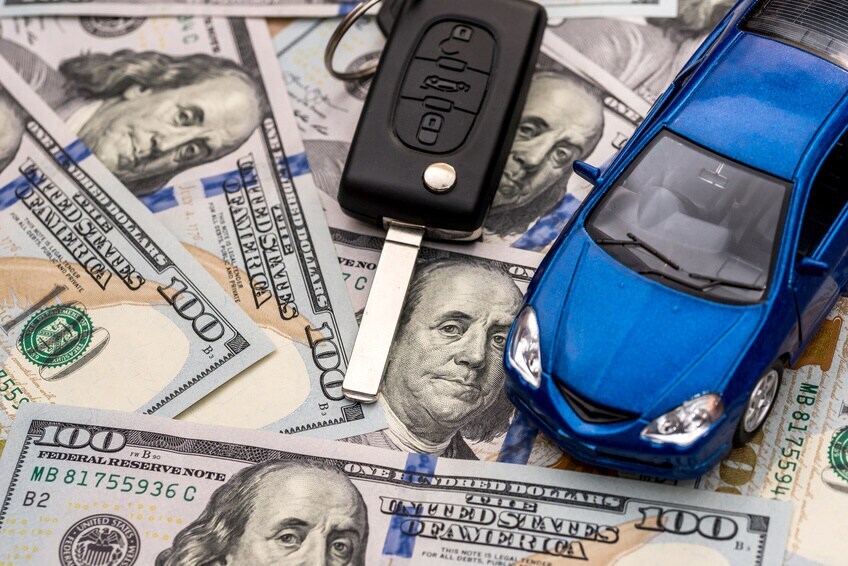 Whether you are shopping for a used Hyundai or a new Hyundai, we have the selection you need at Keyes Hyundai to find the ultimate ride for your budget and driving personality. Many people have already gotten a tax refund back, so tax season makes for an excellent time to think about using these funds for a down payment on your purchase or lease. All you have to do is visit our team at your local Los Angeles area Hyundai dealer and we can work through all of the details with you.
On average, a tax refund comes in at around $2,500 or $3,000, which is a nice bit of money that you can use for a down payment on your new Hyundai Santa Fe or Hyundai Tucson. If you are thinking of trading in the vehicle that you are currently driving, you can also use these additional funds to have an even greater down payment. In many cases, drivers have the ability to cut back on interest charges or lower their monthly payments when doing so.
Tax Refunds and Financing
Keyes Hyundai wants you to know that tax refund season and financing a new car go hand-in-hand. We can talk with you about all of the ways that you can put your tax refund to good use when you are shopping for a new Hyundai car with us. We also have handy tools on our website that you can use to value your trade or fill out a quick credit app so that you can see how much of a loan you may qualify for.
Call us today at Keyes Hyundai at (888) 454-0419 for more information on pricing and selection. If you would like to come by to discuss Hyundai financing or to test drive a few models, you will find our full-service Hyundai dealership at 5746 Van Nuys Blvd in sunny Van Nuys, CA.