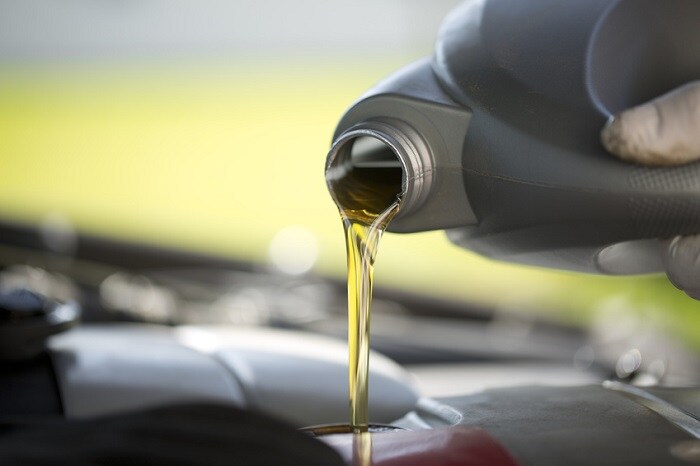 Vehicle maintenance is key when you want to have a Hyundai car that performs beautifully at all times. During your regularly scheduled service appointments, our service team will take a look at all of your fluids to be sure they are in good shape and topped off. Each of the fluids in your vehicle have a specific purpose, so you need to be sure that you are monitoring them closely. By making an appointment for service, you are setting your vehicle up for success at Keyes Hyundai!
Vehicle Fluids
There are many fluids inside your vehicle that work to keep things running smoothly. You get oil changes to ensure you have fresh, clean oil that is able to lubricate your moving engine parts. In addition to the oil, you should also be having your brake fluid and transmission fluid checked to ensure safety and performance. Of course, coolant is necessary for proper engine temperature and you should never go without wiper fluid if you want to keep your windshield nice and clear each time that you set out for a drive.
Our Service Center
Whether you are driving a Hyundai Sonata or a Hyundai Kona, you can count on our trained Hyundai service technicians at Keyes Hyundai. Our service center is open Monday through Friday 7:30am to 6pm and on Saturday from 8am to 5pm for your convenience. We can help with automotive checks, and even get you on a regular schedule for service, including handy reminders of when your appointments are due.
Call us today in the service center at our Van Nuys, CA Hyundai dealership at (888) 457-6065 and we can talk with you about important automotive fluids. You will find Keyes Hyundai located at 5746 Van Nuys Blvd. Be sure to ask about any available service or parts specials that may save you money on your next appointment!