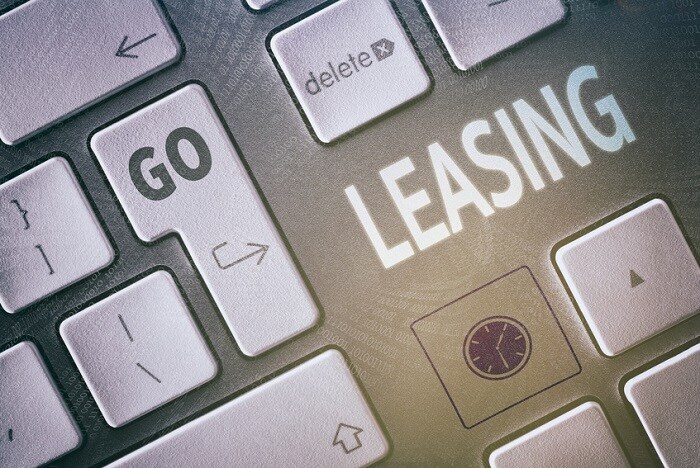 Lots of people will lease a vehicle for a variety of reasons. You might like the idea of lower down payments and small monthly payments, or you could want a new vehicle every couple of years. However, when your lease agreement is coming to an end, you will have a decision to make. If you are unsure of what to do next, we have a team of knowledgeable professionals here at Keyes Hyundai who are ready to help. All you have to do is give us a call or come by and we can get started by going over your lease-end options.
Buy Your Lease
If you absolutely love your Hyundai Elantra or Hyundai Ioniq, you will have the ability to buy it when the lease is up. Not only is this a good way to go if you love your vehicle and it is in great shape, but you can also avoid added fees if you went over your mileage cap. Our Hyundai finance team is available to talk with you about a down payment and what your monthly payments would be to buy your lease.
Trade In Your Lease
You might simply want to walk away from your vehicle when the lease is up, which is certainly an option. However, if you would like a new Hyundai car to drive, you also have the ability of trading in your lease for a new model. We can go over your lease and talk with you about picking out one of the new vehicles on our lot. In some instances, you may be able to save money when trading in!
Keyes Hyundai is conveniently located at 5746 Van Nuys Blvd in lovely Van Nuys, CA, where our team is ready to help with your end of lease options. If you have questions on trading in your lease or buying, please give us a call at (888) 454-0419.