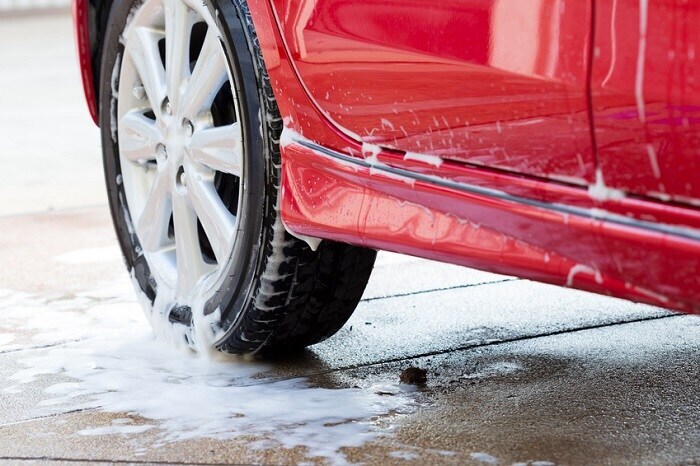 Keyes Hyundai understands the excitement surrounding springtime, including all of the spring cleaning that you want to get done. Your Hyundai car deserves a bit of special attention when you begin spring cleaning and we can be there to assist with all of your maintenance requirements. As your local Van Nuys Hyundai dealer, you can trust in our technicians to take good care of your vehicle.
Cleaning Time
Spring is an excellent time to wash your vehicle inside and out, especially if you neglected it a bit during the winter months. Pay attention to the upholstery and make sure that you give the carpets a good cleaning to keep your Hyundai Sonata looking like new.
Wiper Blades
You should always have windshield wiper blades that will keep your view nice and clear when you are on the roads. Our Hyundai service technicians can inspect the rubber on your blades and get you set up with replacements when you make a convenient appointment time at our state-of-the-art service center.
Fluid Replacement
If it has been a while since you had your oil checked, now is a great time to bring your Hyundai Tucson in for service. Our technicians will be happy to change your oil, top off all of your fluids, and make sure that your engine is in excellent working condition for all of your spring and summer road trips that you have planned out. We have highly trained service professionals onsite along with all of the best equipment to get the job done.
Call us today in the Hyundai service center at (888) 457-6065 for an appointment time. You will find Keyes Hyundai conveniently located at 5746 Van Nuys Blvd in beautiful Van Nuys, CA. For information on our new Hyundai car inventory, call the sales team at (888) 454-0419. We hope to serve you soon!