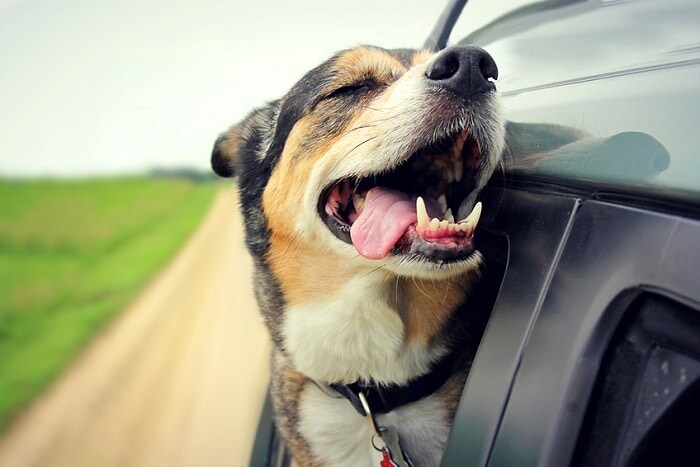 When you have a pet in your life, you are in for a great deal of joy and memories. When you work with Keyes Hyundai to learn all about the various models in our inventory that are pet-friendly, our staff will be happy to assist with the selection process. As your local Van Nuys Hyundai dealership, we do whatever we can to make sure that you have a stylish, dependable vehicle just right for any adventures and outings that you may have planned with your pet.
Pet-Friendly Considerations
If you find yourself looking for a pet-friendly Hyundai model, you need to think about a few different things. Cargo space is going to be important for your pet and any gear that you need to pack up, but easy access is crucial. We can show you options with ample seating, easy-to-use liftgates and doors, and seats that fold down. We would also like to invite you to bring your pet along with you to ensure a good fit.
Our Hyundai Car Inventory
The all-new Hyundai Kona comes with the latest features and a stylish design that will not only turn heads but also offer you an incredible ride for taking your pets to the park and more. We can also have you check out the cargo space in the new Hyundai Tucson or talk with you about some of the other models that you may have in mind. It is our goal to work with you to ensure you select the right vehicle to meet your needs as a driver and pet owner.
Stop by to talk with us today at Keyes Hyundai about all of the pet-friendly Hyundai models that we have in stock. You will find our full-service Hyundai dealership conveniently located at 5746 Van Nuys Blvd in sunny Van Nuys, CA. For information on pricing or Hyundai financing, call us at (888) 454-0419.