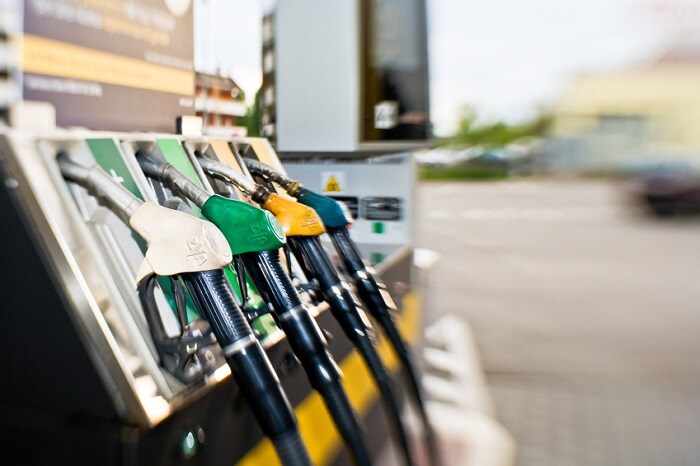 There are many reasons why you may want to get out on the roads this summer. Whether you are enjoying concerts or you have outdoor adventures planned with family or friends, you need to take gas prices into consideration for your overall budget. Instead of worrying about the rising prices at the pumps, your friends at Keyes Hyundai want you to know that there are plenty of ways that you can cut back on fuel costs to get the most out of each tank of gas.
Use Your Air Conditioner – It goes without saying that the summers in and around Van Nuys, CA can get very hot. Throw out the old myth that you will save on fuel by putting your windows down to cool off in the summer heat. The truth is that today's Hyundai cars come with incredible air conditioning systems that are more efficient and cause less drag on the engine, which translates into better fuel economy.
Mindful Driving – When you are behind the wheel of your Hyundai Santa Fe Sport, try to avoid constantly stopping and starting. Safely coasting to an intersection to time the green light just right will help you to cut back on fuel usage.
Vehicle Maintenance – Any Hyundai car that is properly maintained will be more efficient and use less fuel. It is important to have your engine checked and your tires properly inflated to get the highest level of performance.
Whatever your automotive needs may be, you can count on Keyes Hyundai to help. Not only do we have a vast selection of used and new Hyundai cars, but we are also available for fuel saving advice and professional Hyundai service. Call us at (888) 457-6065 to set up a time to have your vehicle in for complete summer service.