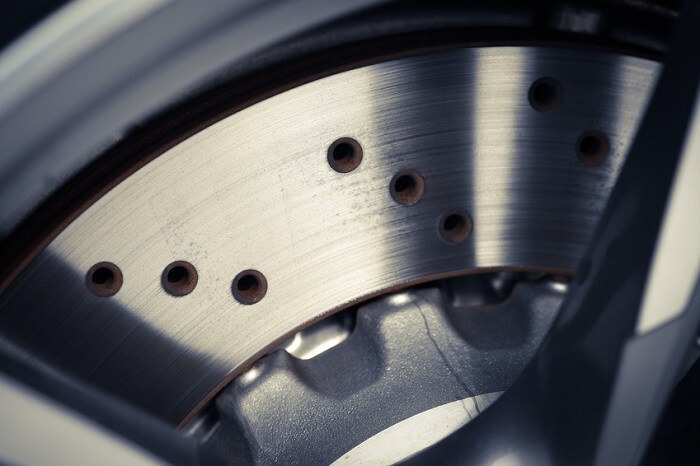 Whether you have a busy daily commute or you are planning some fun summer adventures, you need your vehicle to be there for a dependable ride. The last thing you want to have is brake problems to worry about, which is why you should think about summer brake service to make sure everything is working as it should be. Our staff at
Keyes Hyundai
will be happy to take are of any and all brake needs that you may have to keep you on the roads this summer.
Summer Brake Service
With summer temperatures on the rise in Van Nuys, CA and the surrounding area, you need to be sure that the heat is not impacting your brakes. Professional brake service will give you the full inspection you need to detect issues with your brakes pads, rotors, and brake lines. Whenever you notice that you are hearing sounds when applying the brakes or you have to push down the pedal harder than usual, you are already in need of professional brake services.
Our Service Center
You can trust in Keyes Hyundai to give you all of the automotive care and attention that you require for your Hyundai Tucson or
Hyundai Sonata
. We feature certified technicians in our state-of-the-art
Hyundai service
center as well as all of the latest equipment. When you schedule your summer brake service by calling (888) 457-6065, we will inspect your braking system and perform any necessary repairs or replacements to have you back on the road in no time at all.
Our service center at Keyes Hyundai is open Monday through Friday 7:30am to 6pm and Saturday from 8am to 5pm. If you would like to visit us in person to talk with our service technicians, you will find our full-service dealership located at 5746 Van Nuys Blvd in sunny Van Nuys, CA.