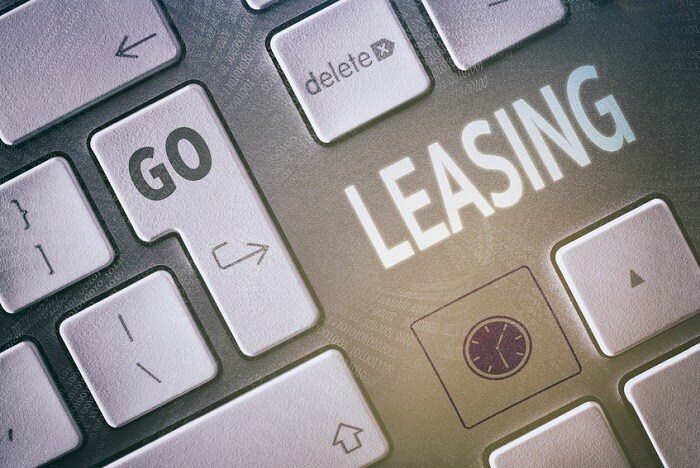 If you have never leased a vehicle before, you should know that this is a great option for many drivers. The Season To Be Leasin' is here right now at Keyes Hyundai and we have a wide selection of vehicles to choose from. If you are interested in a new vehicle and want to see if leasing is right for you, simply come by to talk with our Hyundai finance team and take a few options for a test drive.
2019 Hyundai Sonata
The 2019 Hyundai Sonata is a beautiful new Hyundai car that comes in five different trim levels to meet a variety of driving needs. The base level powertrain consists of an inline four-cylinder 2.4-liter engine that delivers 185 horsepower with 178 lb-ft of torque. Talk with us about your potential to lease for only $169 a month!
2019 Hyundai Tucson SE
When you want a Hyundai compact sport utility vehicle, our team can have you get behind the wheel of a new 2019 Hyundai Tucson. This is a drive that is smart, athletic, and modern, with features like a hands-free liftgate that will open automatically once it senses the proximity key when it is nearby for over three seconds. Talk with us about your ability to lease for just $189 a month during the season to be leasing at Keyes Hyundai.
Leasing a vehicle gives you the freedom to enjoy a new vehicle every few years, which is a smart option for many drivers. Let our finance team at your local Van Nuys, CA Hyundai dealership tell you how it works! 5746 Van Nuys Blvd. in sunny Van Nuys, CA is where you will find our full-service Hyundai dealership. For more information on these amazing savings or our current inventory of 2019 models, please give us a call in the sales team at (888) 454-0419.