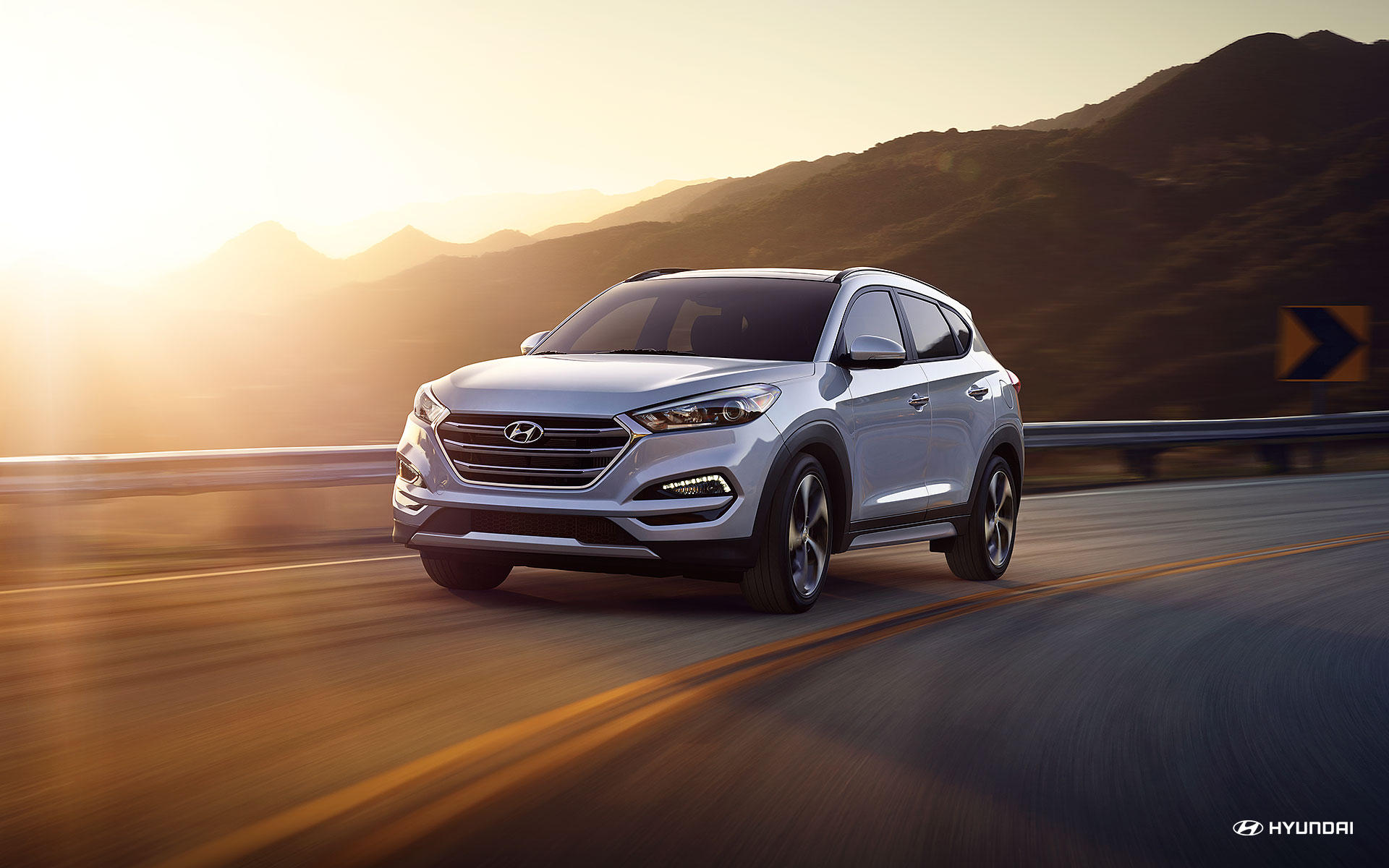 There is a lot to love about a sport utility vehicle, including improved passenger space and plenty of cargo room. However, many drivers do not realize the difference between an SUV and a crossover when shopping for a new vehicle. Our team a Keyes Hyundai would love to talk with you about all of your needs and wants when you are looking to buy or lease, including helping you to decide whether or not you are suited best to a crossover or an SUV.
What is a Crossover?
A crossover is not only versatile but you also have a ride and handling that is similar to that of a car. Crossovers come with a unibody design and often feature elements such as advanced all-wheel drive, locking differentials, and a wide range of technology to enhance your driving experience. This is a vehicle great for paved roads in all sorts of driving conditions, including poor weather.
What is an SUV?
SUV are generally much larger and come in a design known as body-on-frame, which is similar to that of a truck. A sport utility vehicle has a good deal of room on the inside for passengers and gear and come with the ability to take on rougher terrain. If you are looking to haul a trailer or you want to tow a boat or an RV, a larger SUV is the answer.
No matter what your buying or leasing criteria may be, Keyes Hyundai can go over your available options with Hyundai financing. If you would like to view options like the Hyundai Santa Fe Sport or the Hyundai Tucson, we will be happy to show you what we have in stock. We are located at 5746 Van Nuys Blvd in Van Nuys, CA or you can call our sales team at (888) 454-0419 to inquire about current inventory and pricing.