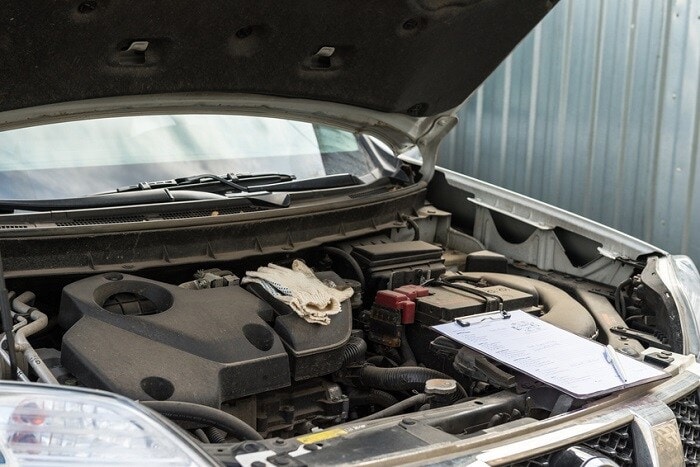 At Keyes Hyundai, we want you to know that you can always trust in our Hyundai service center to tackle all of your vehicle maintenance needs. Because your car battery is such an important part, our service center is available for battery checks and replacements whenever you may need it. We are your local Van Nuys Hyundai dealer and we will be happy to take your vehicle in for battery service or helping you to pick out a new Hyundai vehicle. All you have to do is come by and tell us what you are looking for and our professional staff is on your side!
Battery Maintenance
Whether you have a Hyundai Sonata or a Hyundai Tucson, you need to have your battery checked to be sure it has ample charge. The battery is there to not only help power up the engine but also to take care of powering the accessories when the engine is in the off position. We can take a look at the battery, clear away any debris or corrosion from the connections, and even set you up with a new battery from our Hyundai parts center if you need a new one.
Our Hyundai Service Center
We have professional, certified technicians working in our state-of-the-art Hyundai service center at Keyes Hyundai. We use the latest equipment and technology to keep your vehicle in excellent working condition at all times. Our service center at Keyes Hyundai is open Monday through Friday from 7:30am to 6pm and Saturday from 8am to 5pm.
Call our service center today at (888) 457-6065 to set up a convenient appointment time. You will find Keyes Hyundai located at 5746 Van Nuys Blvd. in Van Nuys, CA. For more information on our current Hyundai inventory and pricing, please call the sales team at (888) 454-0419.